LPS China is glad to present you with an exclusive interview of Mr Peter Koh, CEO of HJ Real Estate.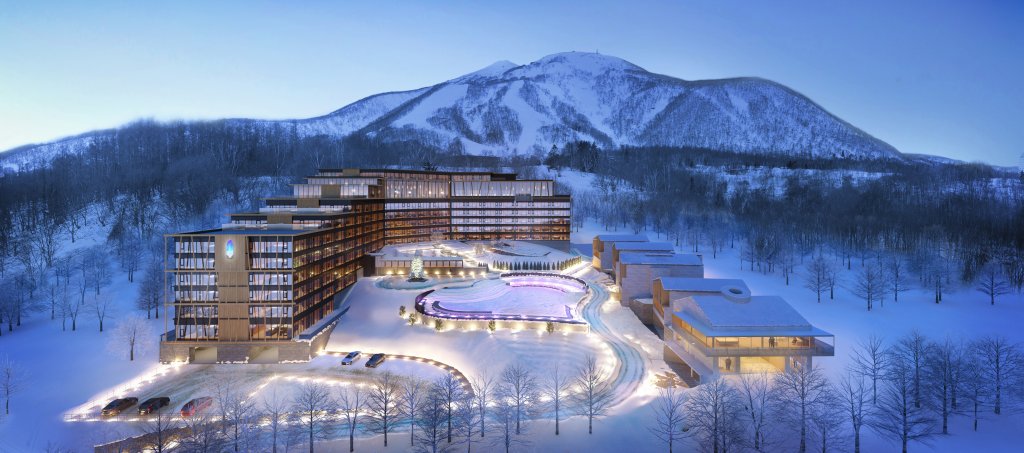 LPS: Can you please introduce yourself and HJ REAL ESTATE as a company?
I am Peter Koh, CEO of HJ REAL ESTATE (HJRE). I am a 3rd Generation Singaporean
I have been dealing in Singapore real estate for the last 23 years and started HJ REAL ESTATE in 2016 to market Japan properties as well because I travel yearly to Japan.
HJRE is the subsidiary company of Housing Japan in Tokyo.
The company is established in Singapore to facilitate property transactions in both Japan and Singapore.
LPS: Where do you sell in Japan?
We cover mainly central Tokyo and Osaka.
We also cover Niseko in Hokkaido.
Singapore is small geographically so we cover the whole island
LPS: What are the advantages to investing in the Japan real estate market?
Japan is the 3rd largest economy in the world.
Tokyo is the world's largest city by GDP
Japanese real-estate market share is No.2 in the world.
Tokyo hosts the most Global 500 Company HQ's
Tokyo is the world's most populated megalopolis.
World class standard of living, infrastructure, safe environment, health system and political environment
High standards of building construction and well maintained real-estate
High rental yield and relatively low price compared to other major cities
Low vacancy rate and stable rental income
High demand in rental market (31.4% in Nation Average, 49.0% in Tokyo)
Internal migration to  major  cities like Tokyo, Nagoya and Osaka is strong: average 54.03%
No restriction in direct foreign ownership of properties.
No additional purchase tax for foreign ownership
LPS: What are the steps involved for Chinese investors in order to invest with HJ REAL ESTATE ?
Decide what type of real estate to buy
Decide the entity to acquire the property eg. In personal name or under company. If under company, HJRE can arrange to set up a local Japanese company to acquire the property.
Arrange for bank loan.
LPS: Which advice would you give to Chinese investors willing to invest for the first time in Japan ?
Use a broker that has experience handling foreign purchase
Use a broker that provides ONE-STOP service: from Buying (including arranging suitable loans) to Leasing it out to Property management to eventually Selling to take profit