LPS China is glad to interview Mr. Chris Pickering, Founder and CEO of Japan-based Uchi Real Estate, an expert on Japan's ski resorts real estate market, on its LPS China platform.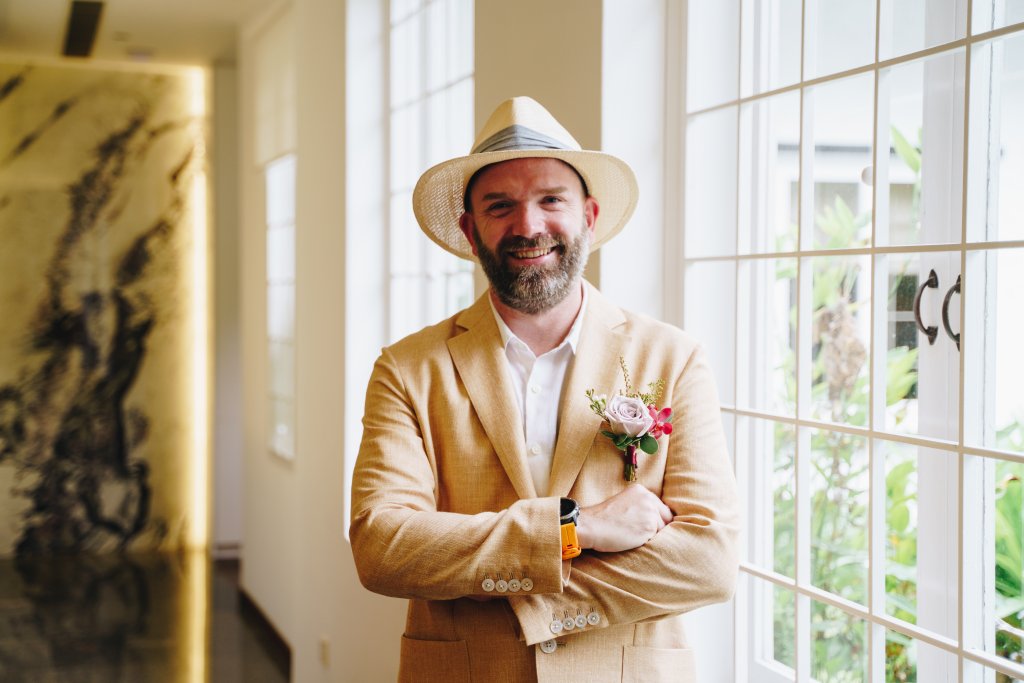 Below is the full interview between LPS China and Mr. Chris Pickering.
LPS: What is it about the Japanese resort market that makes it so attractive for investors?
Firstly, as far as lifestyle investment goes, there is nowhere better to own a holiday home than right here in Japan. The ski resorts in the northern half of the country boast some of the world's best powder snow and the luxury properties here are just as impressive. Add in the amazing natural hot springs and delicious fresh Japanese cuisine to make the perfect place to visit!
Secondly, there are no limits on foreign buyers purchasing freehold property and land titles outright, even when buying from abroad. This makes Japan unique in Asia in that international buyers are treated exactly the same as any Japanese buyer. Coupled with the fact Japan is safe and boasts excellent, modern service infrastructure this makes the country an extremely attractive place to invest.
And thirdly, there are amazing opportunities to buy into proven and growing markets which can return a rental yield through holiday makers, growth in capital value or, better yet… both!
LPS: When is the best time to buy?
In all honesty, there has never been a better time to buy into the Japanese market than right now. The Japanese yen is currently hovering around a 6-year low, meaning that property is up to 20% cheaper right now than it was as little as 12 months ago. With the government taking measures to stabilize the currency, international buyers entering the market now could see incredible capital value gains purely on the back of a rebounding yen.  That's not to mention that with COVID restrictions being eased, demand for foreign tourism will drive resort property prices to new heights in the coming years.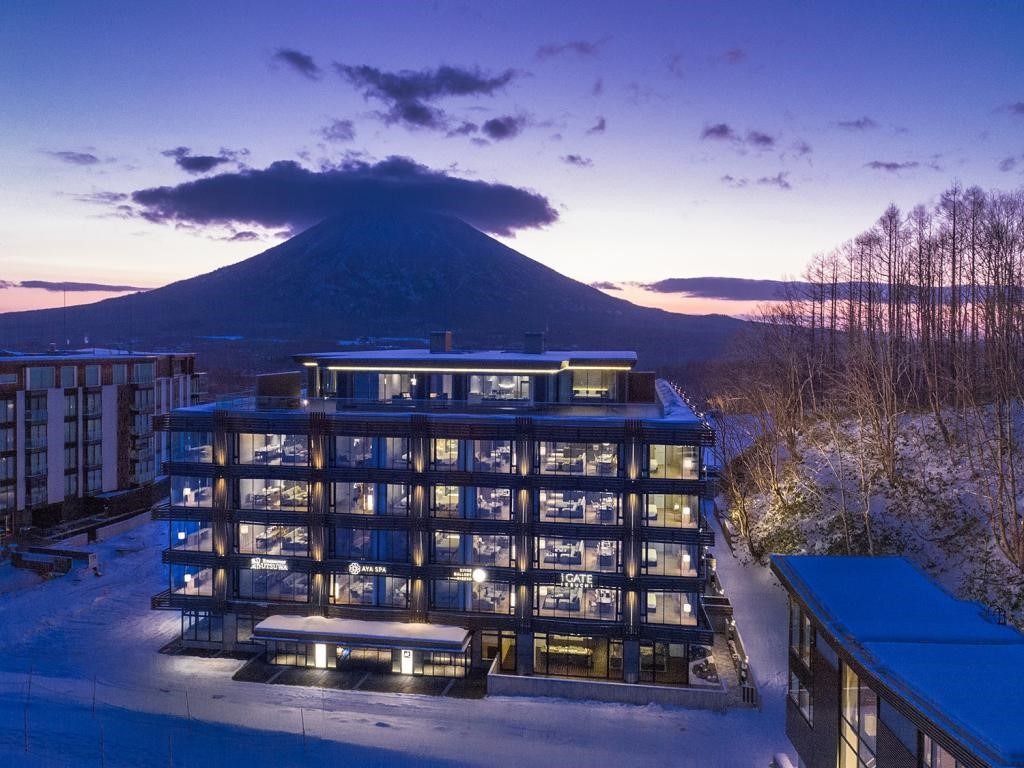 LPS: What advice would you give someone looking to buy?
Contact a licensed real estate agent. All the properties on uchijapan.com are represented by licensed Japanese real estate agencies who will do all the heavy lifting on your behalf. There are many English and Chinese speaking real estate agencies who specialize in assisting foreign buyers find the perfect property for their needs and facilitating the process to make it theirs.
LPS: Where are the best opportunities?
The most popular market on Uchi is Japan's northernmost island, Hokkaido. World class ski resorts such as Niseko, Rusutsu and Furano offer buyers endless choices. Many people invest here for the winter lifestyle then visit in summer only to realize just how breath-taking the green season can be, with fresh air, delicious food, stunning nature and amazing golf courses all at your doorstep.
Japan's biggest and main island, Honshu, is our other popular destination with many resorts in the Japanese Alps. Nozawa Onsen, approximately 3 hours from Tokyo, is a beautiful ski resort and onsen town that combines ancient Japanese culture with modern, international standard tourism facilities and is attracting new development and buyer interest.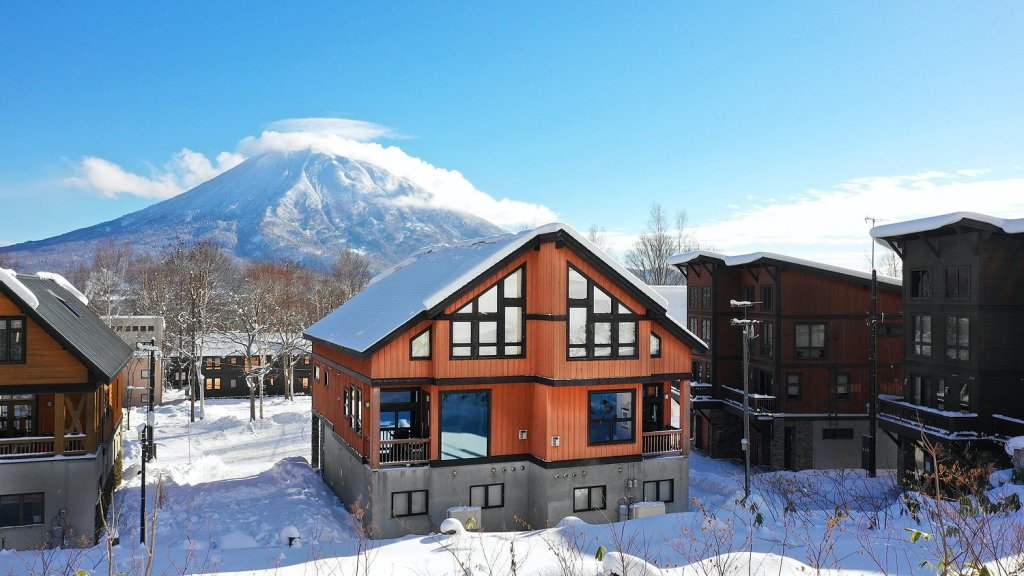 LPS: What is Uchi Japan?
I've been living in Japan for over a decade and have purchased property on a few occasions. Each time, I found it very difficult to find content in English and to compare the listings
So, thinking from a buyer perspective, I created Uchi to bring all of Japan's best resort properties onto one website, allowing buyers the chance to search and compare, before directly connecting with the agent through the site with zero fee or commission to pay to Uchi.
It's been very successful so far, with nearly 600 listings on the site and many happy buyers having begun their journey to owning in Japan via uchijapan.com. Detached ski chalets, luxury penthouses, fully serviced condominium apartments and an abundance of land options are available on our site right now.