LPS China is glad to interview Mr. Frank Malcolm, Founder of UK-based Malcolm Associates Limited, an expert on UK's real estate market, on its LPS China platform.
Below is the full interview between LPS China and Frank Malcolm.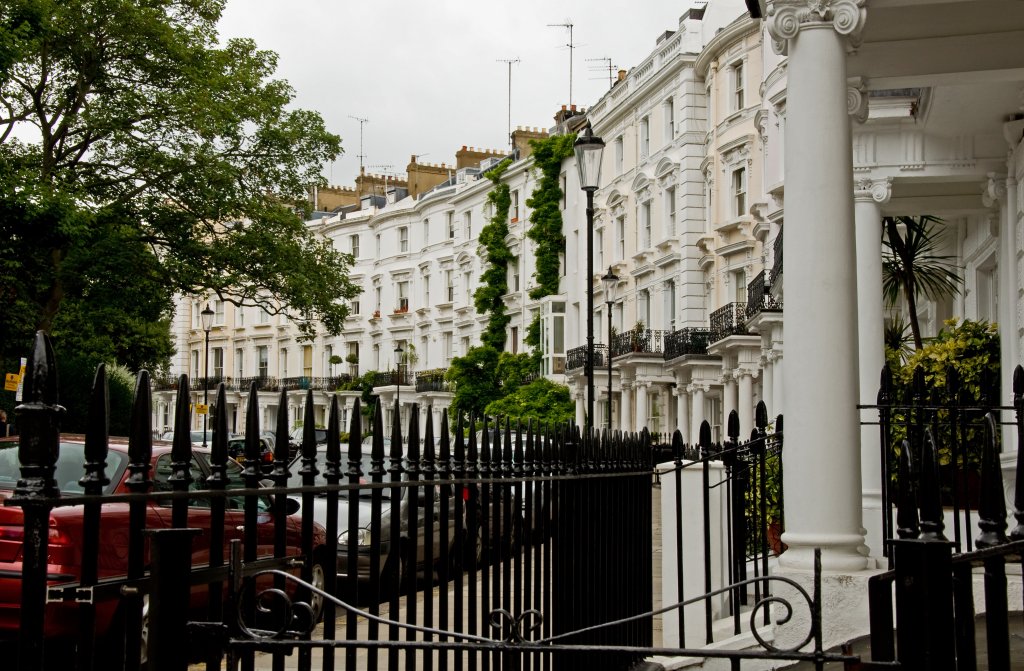 LPS: Please tell us a bit about your company and yourself?
Malcolm Associates Limited is a relatively new company which was established post pandemic to provide property consultancy services to existing and new clients. Based in Scotland, we cover the whole of the UK and offer a full array of Surveying Services. Frank Malcolm is the founder and Managing Director of Malcolm Associates. Frank is a Chartered Building Surveyor with 23 years' experience in the industry. Having worked solely in Private Practice, Frank has worked with many investors on smaller acquisitions to larger scale portfolios sales/purchases. Frank has also assisted many clients over the years on refurbishments and with development.
LPS: In your view, what should investors do prior to making that decision to buy?
Investment whether large or small is driven by the same purpose of hopefully generating additional equity. The decision to purchase may be for personal use or may be for a return on equity. Either way unexpected costs in my opinion are never well received. I always stress to clients that it is better to go into a negotiation with your eyes open and suitably equipped to get the best deal. It is essential to understand the condition of the property prior to committing investment. Investors should be asking, "What is the likely expenditure required to correct defects/deficiencies in the fabric or structure of the property?" If the property is part of a larger development, "what condition are the common areas in and if there are planned works for the common areas, what do they cover and what would be my liability associated with this property?". I would always recommend a pre-acquisition survey of the property prior to purchase, as fabric repairs can be costly and if these are major, then this should be reflected in the sales price. It is also always useful to have budget costs for likely ongoing maintenance works as these again can be costly and require to be factored in, during the decision making on a potential purchase/investment. We are often approached by clients who have already purchased properties, that subsequently require major works which often have not been factored into their planned expenditure. In my view, it is better to know this information prior to investing and budget accordingly.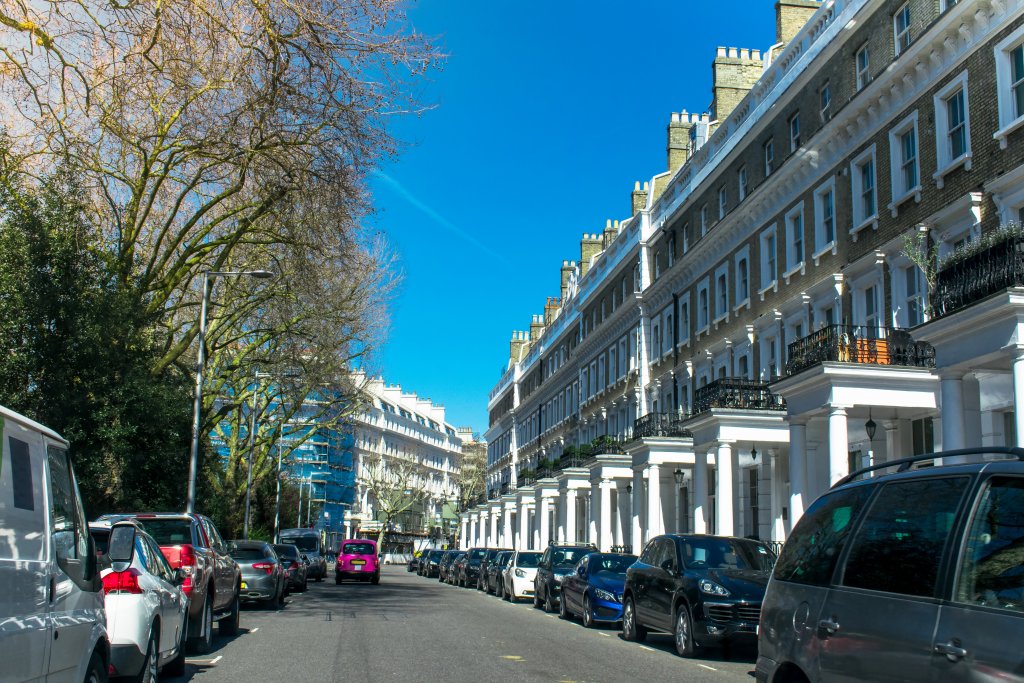 LPS: How can Malcolm Associates assist potential investors?
Malcolm Associates can carry out full pre-acquisition surveys on both residential and commercial properties for clients looking to purchase or lease properties. Our surveys are in-depth, and we pull expertise from a panel of trusted experts which normally include a Structural overview, Mechanical and Electrical services health check, and specialists such as Rot & Damp and Asbestos where necessary. Our survey reports provide investors with a detailed breakdown of the property's condition and budget costs to rectify defects or deficiencies. This ensures the investor are informed when it comes to decision making and negotiating a deal. We also can assist investors with desktop feasibility studies where they are potentially looking to develop a property. Examples have been office to residential conversions with multiply units for resale or where an investor retains for rental.
LPS: What services can you offer to property owners once they have purchased?
Once the Legal paperwork is done and the owners have the keys, we offer many post-acquisition services for clients. We can and have assisted clients with full refurbishment/remodeling schemes. We work with various partners in terms of offering architectural and interior design services where the client is looking to freshen up or alter a property. We offer quantity surveying services including tendering the works and providing financial monitoring whether for private finance or where a bank requires this service. We offer a full project management service overseeing the project on behalf of the client. We find this popular with clients that can't always be present.  We find that many clients ask for a planned maintenance schedule for their new property to allow repair schemes to be put in place and budgets to be set. We can also provide clients with insurance reinstatement valuations for their new acquisitions to enable them to safely insure them.
LPS: Can you give us some examples of projects that you have worked on?
I have been working in the property sector for 23 years and I have had the opportunity to work on a vast array of property types and many interesting projects across the entire United Kingdom. Without going into specifics in terms of individual clients or properties, I have had the privilege of working on National Museums and Theatres, Football stadiums, Castles and large stately homes. I have carried out surveys on commercial acquisitions from £18 Million to £50k. I have project managed residential refurbishments across the country on homes from £150k to £4 Million. I have worked with clients on projects in London, Birmingham, Manchester, Liverpool, Leeds, Glasgow, Edinburgh and as far afield as Jersey and Lerwick. I love the history and heritage of towns and cities around the UK and more generally around the globe and yet I marvel in the advances of modern construction and materials. Whether it's a shop in the Old Town in Edinburgh or a townhouse in South Kensington, London, a large industrial unit in Carlisle or a dentist practice in St Albans, I have gained a considerable amount of experience with all property types across the UK and this enables me to provide clients with a consultancy service which allows them to make informed investment decisions.