LPS China is glad to feature Coldwell Banker's Shelley Hu, an expert on Chicago's real estate market, on its LPS China platform.
Below is the full interview between LPS China and Shelley Hu.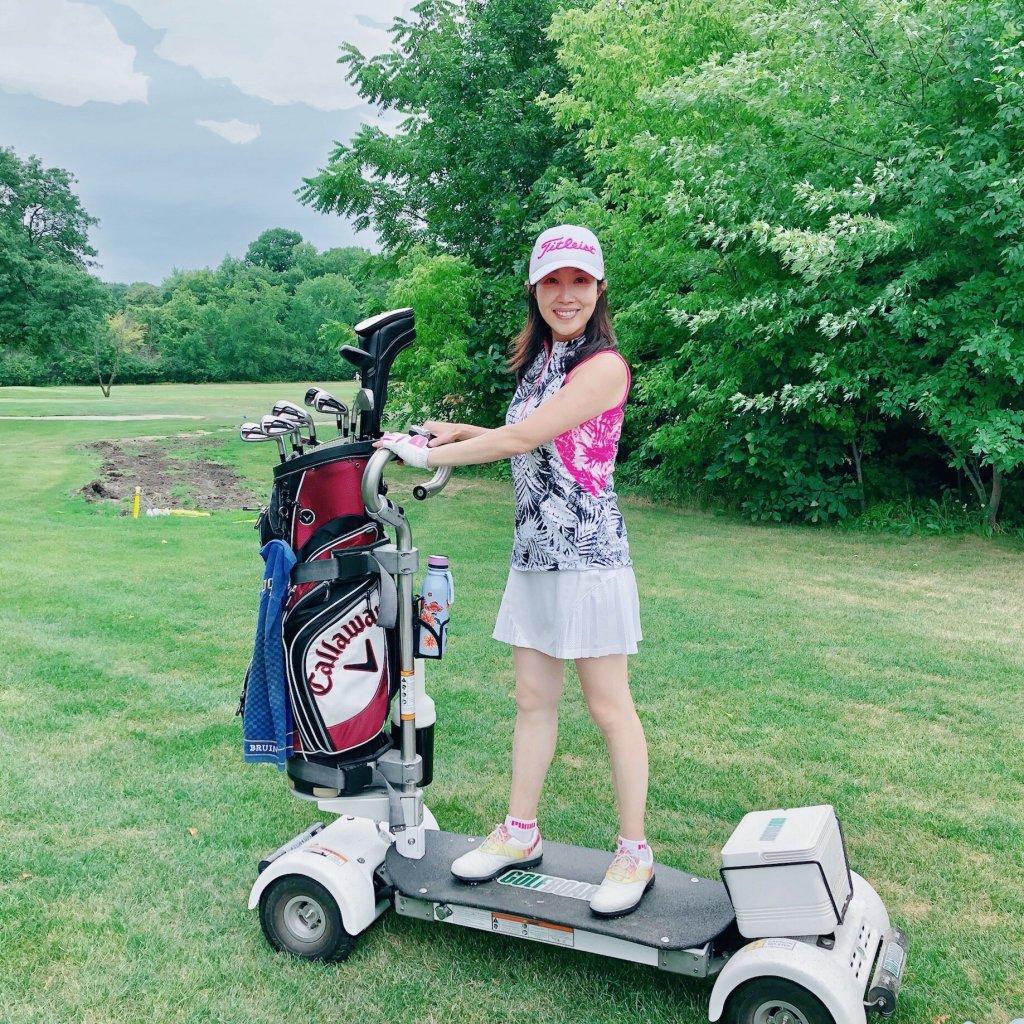 LPS: Can you please introduce yourself as a real estate agent from Coldwell Banker Realty?
Fully fluent in both English and Chinese, Shelley is a top producing agent affiliated with Coldwell Banker Realty, one of the largest real estate brokerage firm with more than 3000 offices across 49 countries.  With more than 15 years of business experience, she has successfully helped clients with buying/selling/investing in Real Estate with her top-notch business acumen and strong communication and negotiation skills.  She Advises clients on optimizing their real estate investment portfolios by drawing on a wealth of expertise. She's an expert on North Shore and Chicagoland area, with focused efforts on the national and international Chinese demographics to build a large clientele base.
LPS: You are a Real Estate Expert on the North Shore and Chicagoland. What are the current real estate opportunities in the Chicago Metropolitan area ? 
Chicago is the 3rd largest city of the U.S., and is a city with growing interest from out-of-town investors and overseas investors.  Chicago's real estate market has gained positive growth in recent years but climbs at a speed slower than smaller cities.  With the competitive job markets and entertainments opportunities, Chicago is the capital of the Midwest and attracts investors with more affordable opportunities that coastal cities like San Francisco, New York or Vancouver don't have.
Due to Covid-19 pandemic, the apartment buildings and condominiums in the cities have high vacancy rate.  It's a great opportunity to buy those properties at a bargain price right now.  The low price won't last long as the city's housing market will bounce back and could rise up to be competitive with other big metropolitan areas with the economic development of the city.  A duplex, three-flat or multi-unit buildings are common investment with good returns, and could be the starting point.  For the suburban area with the country's top-notch public schools, it also offers good rental property opportunities with townhomes or single family homes.
Chicago O'Hare airport is one of the most important transportation hubs in the world, and with the newly $8 billion project of modernization and expansion, it will bring lots of business traffic to Chicago.   Elk Grove Village Industrial Park, a northwestern suburb of Chicago, will be the 2nd largest data center of the world attracting companies like Microsoft and Prime Data Centers.  The data centers will surely bring many other business and real estate opportunities to Chicago.
LPS: Which advice would you give a Chinese investors willing to invest for the first time in the USA. And why Chicago?
A new wave of Asian investors are coming to the US real estate market, and they are looking for less expensive less congested cities with growth potentials.  And Chicago would fit right into this criterion. With some of the best colleges and universities in the Chicago area such as University of Chicago, Northwestern University, UIUC, UIC, Loyola, etc., Chicago provides great opportunities and growth potentials.
The advices I would give first time Chinese investors are location and diversification.  Location is the most important factor to consider in real estate investment.  For overseas investors, it may not be practical to see the properties in person all the time, and hence it's important to use the help of a skilled real estate broker to help identify locations and properties that may net you the best return.  Diversification among condo, multi-family, industrial, retail, etc. will help minimize the risk.
LPS: What other real estate investment opportunities would you like to share with investors in China?
My business Goldenhour HomeService also helps overseas investors with finding the best lifestyle properties and retirement destinations.  With our large network of experienced agents throughout the U.S., I can not only help you with Chicago area real estate needs, but also any other cities in the U.S..  I'm also affiliated with Coldwell Banker, a large brokerage with more than 3000 offices across 49 countries, I can work with any agents in any of these offices to help you realize your real estate investment goals.